Spring Rose Growers Cooperative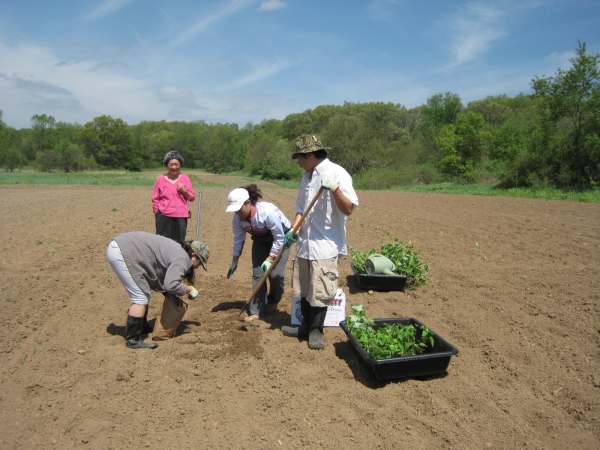 The four farm businesses that shared land at the Farley Center in 2010 formed a legal cooperative, Spring Rose Growers Cooperative, with help from the UW Center for Cooperatives.  The co-op has now expanded to include 8 farm businesses, most owned by minority farmers.
The Spring Rose Growers Coop partners with Scott Williams of Garden To Be, to sell fresh produce every week to restaurants and stores in Madison and surrounding areas. For more information about the Cooperative, please visit their Facebook page www.springrosegrowerscoop.com.