Spring Rose Growers Cooperative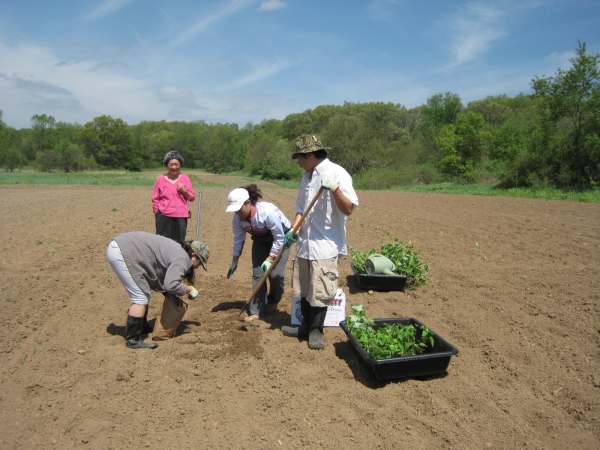 The four farm businesses that shared land at the Farley Center in 2010 formed a legal cooperative, Spring Rose Growers Cooperative, with help from the UW Center for Cooperatives.  The co-op has now expanded to include 8 farm businesses, most owned by minority farmers. They have an office in Madison at Centro Hispano of Dane County, 810 W Badger Rd.  This learning and support cooperative utilizes grant funding to provide an intensive technical assistance program.  They also have a CSA which you can now sign up for in 2014.
For more information about the Cooperative, please contact Kelly Maynard This email address is being protected from spambots. You need JavaScript enabled to view it. , 608-622-2673; and visit their web site www.springrosegrowerscoop.com.
Throughout the year Spring Rose Growers Cooperative offers a number of farming related classes that are open to the public.  All workshops are free and translation is provided in Hmong and Spanish.  Contact Spring Rose for more information and recent listings.